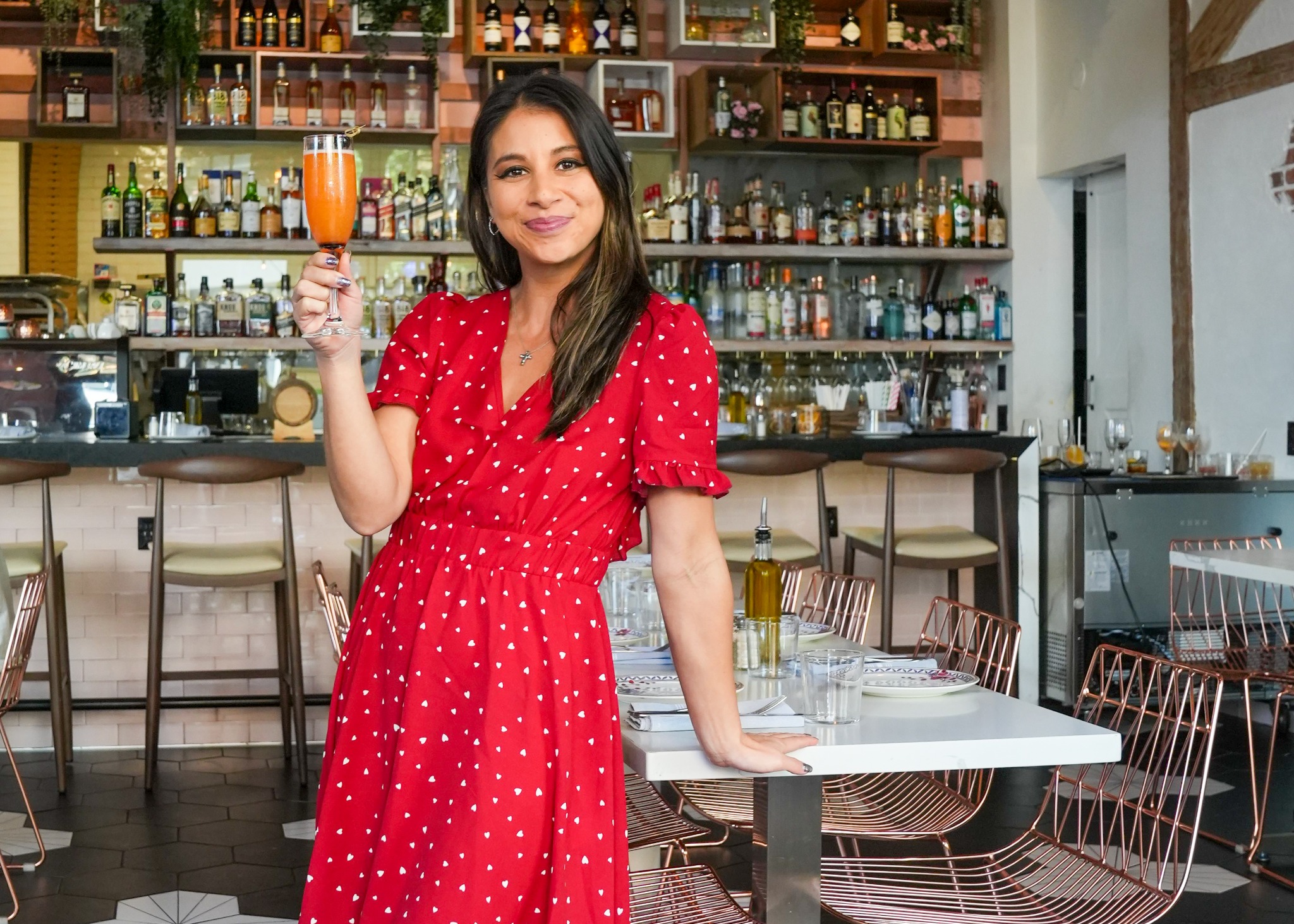 Chelsea is a freelance journalist and content creator based in San Francisco whose passion revolves around exploring the world, immersing herself in foreign cultures, and of course, eating and drinking everything delicious. She covers all things food, drink and travel and is always up for an adventure, whether that means an adrenaline-pumping excursion or trying a new cuisine.
Chelsea is a member of the content teams for SF Gate,This Is Insider, Business Insider, Forbes, and TravelPulse. In addition, she has written for various trade and consumer publications that include Travel Weekly, Thrillist, Mic, NYLON, Fodor's Travel, Fox Lifestyle, Paste Magazine, Time Out, The Daily Meal, Supercall, LuxeGetaways and more. Her work has also been featured on Yahoo! and MSN.
In addition, she's been featured as a travel and lifestyle expert in numerous publications, including Forbes, Travel + Leisure, Refinery 29, HGTV and Travel Channel.
Beyond writing, Chelsea is a social media specialist, previously working as the social media manager for several prominent San Francisco Bay Area restaurants and organizations, including Off The Grid. Moreover, using her personal Instagram, @cheycheyfromthebay, and blog, Chey Chey From The Bay, she collaborates with tourism boards, restaurants, wineries, lifestyle brands and more to share her fun and memorable experiences across her social platforms.
After helping to launch the Napa Valley Cannabis Association's social media platforms in 2020, she took a keen interest in the world of cannabis. Particularly the intersection of cannabis and food within the world of tourism. Most recently, she launched her own company called Cannescape, the first-ever travel-centric cannabis dining company bringing together the best of local Northern California travel, cannabis and food. To date Cannescape has garnered press in High Times, Paste Magazine, 7X7, Essence & more.
Since the start of her career, she's ventured through Northern Japan's most sacred and ancient temples and dog sledded along Canada's rugged Great Divide. She's trekked along majestic elephants in Chiang Rai and tracked hungry lion packs in the wild of Kruger Nat'l Park. She's learned how to weave in a remote village on the Inca Trail and how to make authentic pasta dishes in old world Calabrian villages. From rappelling down black holes in Belize to biking across the epic Hai Van Pass, she's covered unique and engaging experiences from all over the world through online and print publictaions, social media, video and more.
She holds a degree in Political Science from Columbia University.